"Making a name for herself at comedy clubs in the city as well as at colleges and universities, where she combines comedy and teaching."
The Advocate
"What I really liked is the honesty and vulnerability she brought to her act, the willingness to put herself out there and laugh with the audience."
Jessica Sumney UNC-Wilmington Pride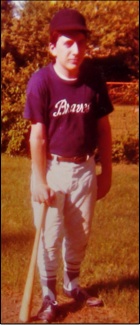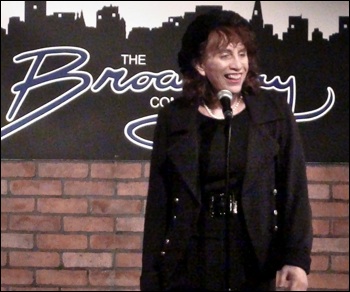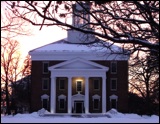 At Colleges Throughout U.S.
Representation: Gotham Artists, New York City. Ben Anshutz, agent (ben@gotham-artists.com), 646-873-6658.
"She was interactive, and very funny. She made fun of herself in a good way. She said some suprising things. We were like,'Did she SAY that?' Yes, and it was funny!"
Kutztown University Allies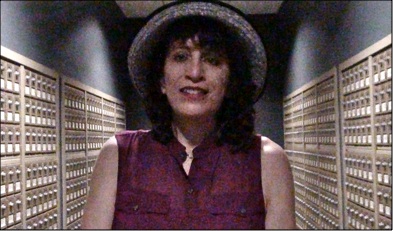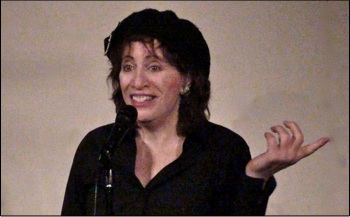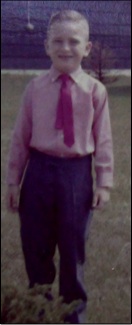 At Broadway Comedy Club, NYC


Direct Contact: alisongrillocomic@gmail.com (347) 602-3571

N e w Y o r k C i t y ' s W o m a n T r a p p e d I n s i d e a W o m a n ' s B o d y !